HARD TIMES(ARC RECORDS) FEATURING MICKEY MCGIVERN AND THE MUSTANGS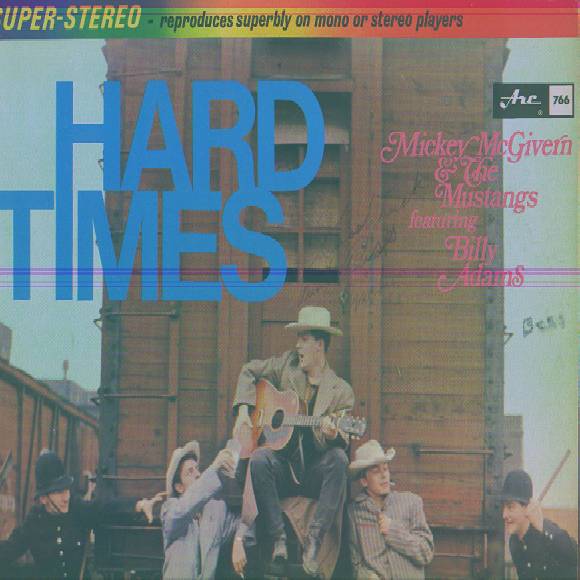 DOWN EAST GUITAR PICKIN`` MICKEY MCGIVERN
ON STAGE AT THE EDISON`` FEATURING MICKEY MCGIVERN AND THE MUSTANGS (ARC RECORDS)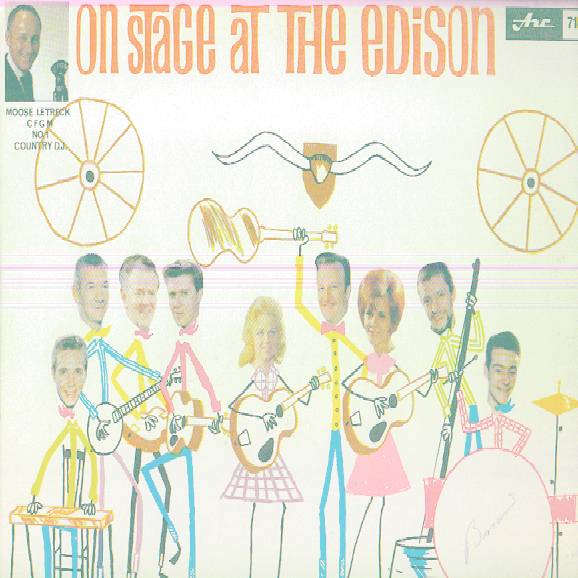 CLICK HERE-TO GO TO THE OTTAWA VALLEY MUSIC HALL OF FAME
RING OF THE TWELVE STRING GUITAR`` MICKEY MCGIVERN
(ARC RECORDS)
DOBRO MOUNTAIN MUSIC`` DEAN HUTCHISON AND MICKEY MCGIVERN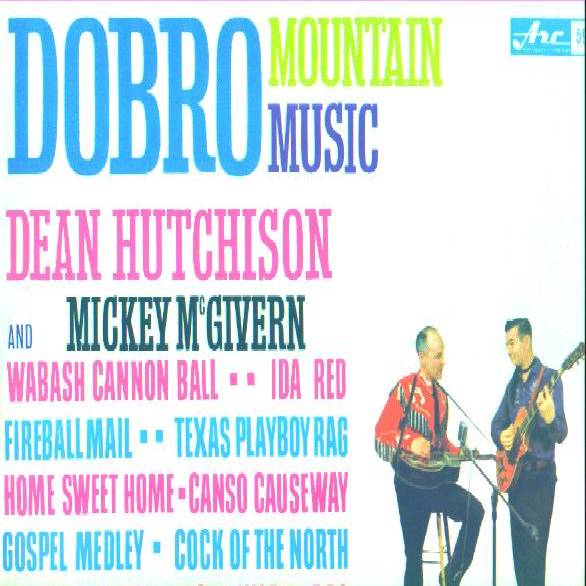 ARTIE MCLAREN AND THE MUSTANGS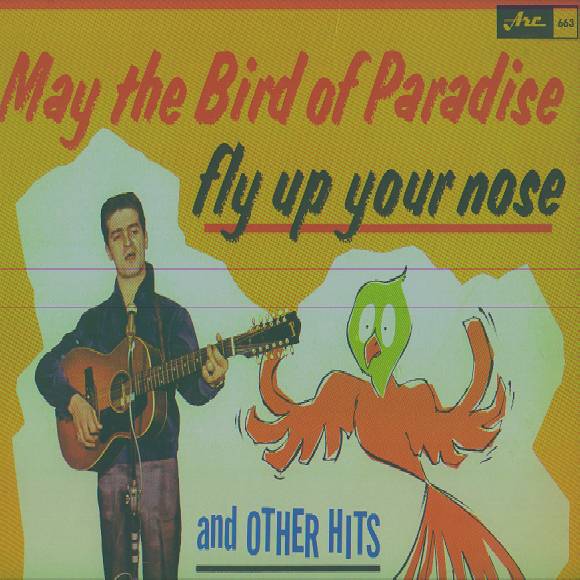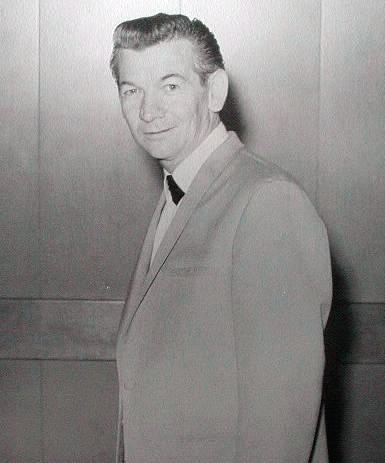 Mickey McGiverns career began with an inexpensive Palm Beach guitar at the age of 12 and, by the age 17, he was on road with The Kidd Baker Show.

Over the next twenty years, he fronted a number of bands, most notably Mickey McGivern & The Mustangs, touring Canada and the US and backing such artists as Del Reeves, Johnny Paycheck and Bob Luman.

Mickey became one of the most respected session guitarists in Canada, working for RCA, Quality and Arc Records. He has over 350 documented sessions to his credit, backing such artists as Johnny Burke, Artie McLaren and Dick Nolan. Indeed, its hard to find an Arc records from the 60s and early 70s that Mickey didnt play on.

Mickey was raised in Pembroke, Ontario where he still resides and continues to perform.